My personal style rules
Size


I am generally a 2/xs in most adult sizes. At teen shops like Forever21 I wear size small.

My waist measurement is 25.5-26 inches.

My shoe size is 8.5/UK 6/EUR 39.5-40.

I have high hip bones, giving me a short torso and long legs.


Reasoning for Style Rules


I am 5'3", making me short/petite.

My eyes are green-blue with flecks of yellow. My skintone is a cool olive (my veins are blue through my skin). I am a brunette with copper tones.

My body type is the athletic/inverted triangle type with wide shoulders and D-cup breasts. I carry weight in my stomach, butt, and thighs.




Colors


I have a soft summer color palette.

My palette is muted and best described as dusty or mixed with grey.

To offset the copper in my hair and the green in my eyes, my best color is a muted, low-saturation purple. (Think charcoal grey, but purple) My other best colors are pure white, faded navy blue, and charcoal grey.

To try: cool taupe, pale lemon yellow

Special note about black: I used to think black was a good color for me, but it washes out my face due to my softer coloring. Black can still be used on classy occasions or in jackets and bottoms, but it's best if another color is closer to my face.
Necklines


Flattering: U-shape (tank), V-shape (vest)
Neutral: Mock neck, crew neck
Unflattering: Bateau/boat neck, wide V-neck, circle neck, strapless, square, off-shoulder


Sleeve types


Flattering: Bell sleeves, peasant sleeves, lantern sleeves
Neutral: rolled cuff
Unflattering: straight/tight


Skirt Cuts


Flattering: A-line
Neutral: straight
Unflattering: pencil


Skirt Lengths


Flattering: ≥35" (maxi)
Unflattering: Anything between mini & maxi

Mock necks*, halter necks, and high collars* preferred as they do not chop up the body. Crew neck on t-shirts is fine. The only lower-cut neckline permissible is the sweetheart neckline, but always in tandem with a halter neck.

*Never an actual turtleneck, because it shortens the neck.

*High collar styles have been removed after consideration. They convey an air of stuffy, conservative professionalism... fine for a uniform, but not for my personal one.

Examples of halter necks: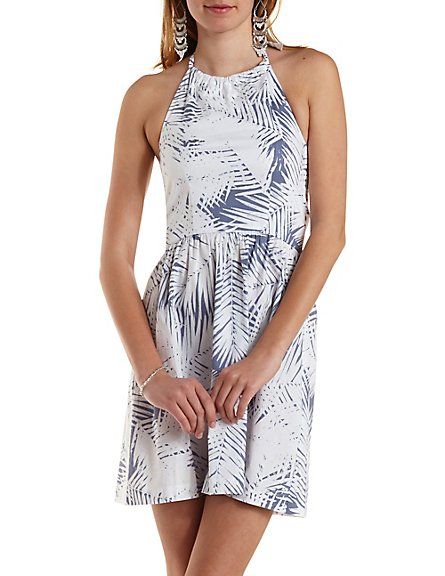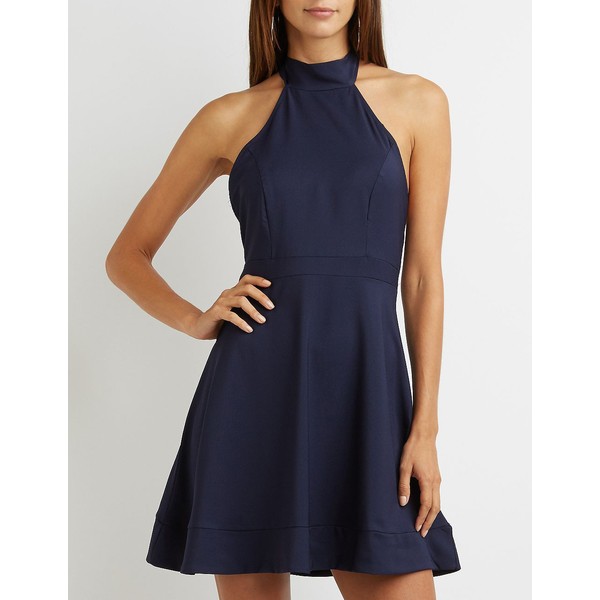 Examples of mock necks: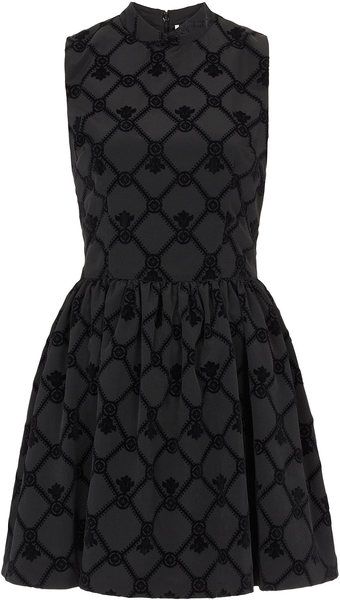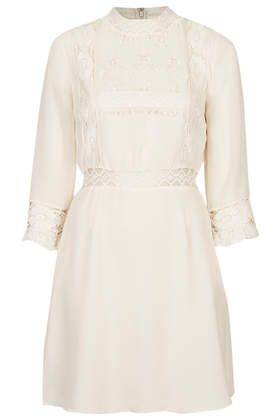 Sleeves


Sleeveless, full length, or elbow-length only. Cold shoulder sleeves (paired with mock necks) are very flattering! NEVER cap sleeves or short sleeves as they make shoulders look wider.


Length


Dresses and skirts should either be ankle-length (maxi) or end a few inches above the knee. NO EXCEPTIONS!! Any other length is silhouette suicide.


Silhouette


Dresses and outfits should always accentuate the natural waist. Flared, pleated, and a-line skirts are all acceptable. Pencil (or other inward-tapering skirts) are not, as they indirectly emphasize the width of my shoulders. There should not be much ruching along the waistband, either hanging or flared. This style is for girls with no curves! It is also too frilly and feminine for how I want to present.

Shirts should NEVER add bulk. My chest is already big enough. NO ruffles or bows of any kind! Skin tight tops are the best option, with the exception of CERTAIN styles of peasant blouse, but these can only be worn with shorts so they are reserved for hot summer days. They should be form-fitting around the shoulders.

The most flattering dresses and outfits for my height are not visually chopped up by color. They are one color or pattern all the way down. This can be cheated by:

pairing a white top with an acid wash skirt or shorts
pairing a charcoal or other dark colored top with a black skirt, shorts, or leggings
Shoes


Dress shoes should be either black or nude in color. Pure white for athletic shoes.

Heels higher than 3" are anathema! Don't do it!

The classic stilletto heel is acceptable for pumps, whereas the only preferred heel for boots and booties is the Cuban style. Block heels of any sort are to be avoided at all costs, because they are ugly as sin.

Anything with a noticeable platform is to be avoided because it looks like something for wannabe pinups who shop at Kohl's.

Boots should either be knee-length or low ankle-length. Anything in between those chops up the leg and ruins the length.

Classic pumps and slingbacks are the only type of non-sandal heel to be worn. Never any straps encircling the ankle or leg, as, again, it chops up the length.

Shoes should always have some type of heel, to visually shorten my feet.

Examples: